Film Review
Where we're going you won't need eyes to see!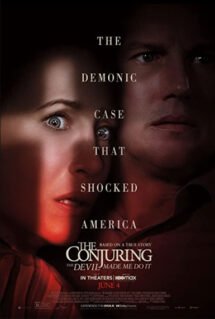 Film Review
Can you use the Devil as defense in a murder trial?
Film Review
Enfield, London 1977. The next true story from the case files of Ed and Lorraine Warren
Film Review
Sometimes cheap isn't cheerful....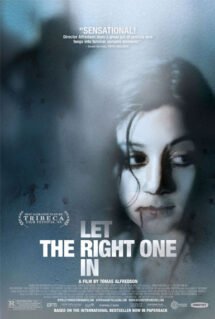 Film Review
Eli is 12 years old. She's been 12 for over 200 years and, she just moved in next door.
Film Review
Wonder Woman has to deal with a man hell bent on gaining ultimate power
Film Review
Harper is so far in the closet she's in Narnia and her girlfriend must deal with the fall out
Film Review
A despondant toy maker rediscovers the joys of life & Christmas
Film Review
The bodacious Bill & Ted are back and only their music can save reality
Film Review
A panel of Psychologists discuss whether Trump is fit to serve as Commander-In-Chief
Film Review
This documentary looks at the broken justice system in the US and how it is unfairly stacked against its Black citizens