Film Review
Wonder Woman has to deal with a man hell bent on gaining ultimate power
Film Review
Harper is so far in the closet she's in Narnia and her girlfriend must deal with the fall out
Film Review
A despondant toy maker rediscovers the joys of life & Christmas
Film Review
The bodacious Bill & Ted are back and only their music can save reality
Film Review
A panel of Psychologists discuss whether Trump is fit to serve as Commander-In-Chief
Film Review
This documentary looks at the broken justice system in the US and how it is unfairly stacked against its Black citizens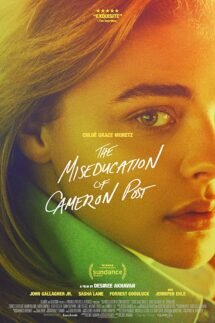 Film Review
A teenager is sent to a Conversion Therapy camp after her relationship with her best friend is discovered.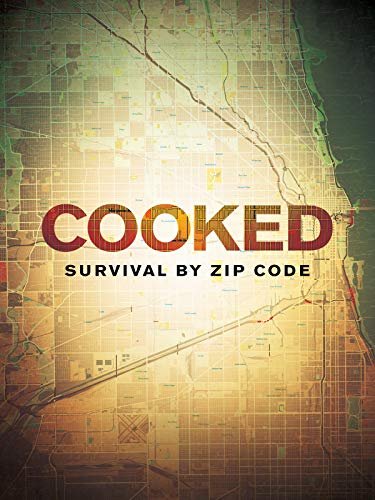 Film Review
In 1995 a 5 day long heat wave hit Chicago. 739 people were killed - the majority of them from poor black communities.
Film Review
You may have heard Hitler only has one ball. In fact, he has four.
Film Review
You'd better hope Santa brought you guns for Christmas
Film Review
After being contracted to sell the mysterious Butler house, Lawyer John Carter gets more than he bargained for
Film Review
Sometimes we need to accept that we're the problem in order to live our lives to the fullest